Customs processes have long been inundated with complex documentation processes and potential for costly errors. Enter Intelligent Document Processing (IDP)!
IDP revolutionizes document management by automating the scanning, reading, extraction, and organization of diverse data, thanks to cutting-edge AI and ML algorithms.
IDP is set to skyrocket from a market value of USD 1.1 billion in 2021 to USD 7.4 billion by 2031.
IDP's Power Punch for Customs Clearance
Speedy processing
PEAK ACCURACY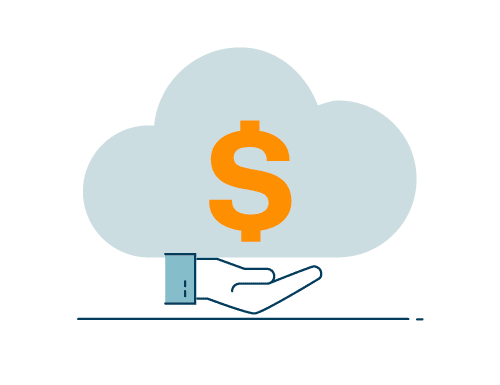 REDUCE COST
BOOST EMPLOYEE MORALE
Choosing the Perfect IDP Solution
Prioritize accuracy and speed.
Ensure scalability.
Seamless system integrations.
Opt for customization.
Dive Deeper! Download Our eBook: "A Comprehensive Guide to Leveraging Intelligent Document Processing for Efficient Customs Clearance." Discover how IDP is reshaping the customs clearance landscape and how your business can leverage it to soar to unprecedented heights!
Stay ahead of the curve, embrace innovation, and streamline your customs operations with IDP!