STAY IN THE KNOW
Fast customs clearance delivered fast with digital documents & compliance data at your fingertips.
Realize the benefits of digital custom clearance for importers powered by Artificial Intelligence and Machine Learning. Take control of the customs and drayage process with information you can act on in real time.  
Search all your global shipment data with simple natural language processing. No complex dashboard queries or setup needed.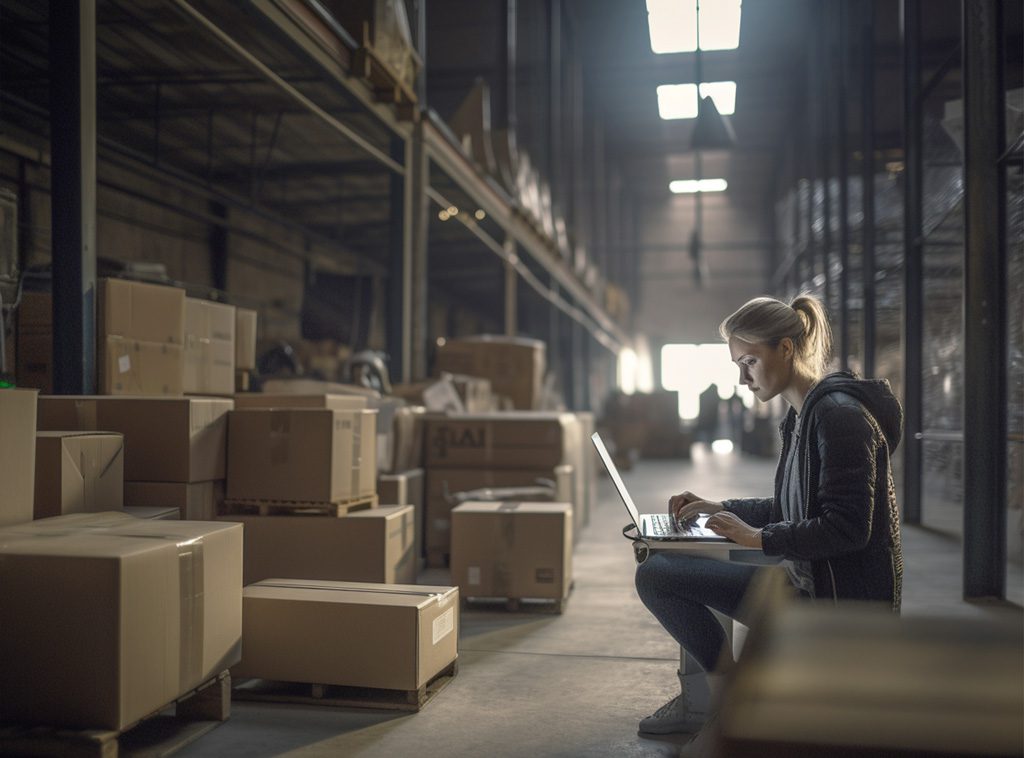 US, CA, UK, ES & NL
Customs
Certified
Single Data Source
CONNECTING All
Partners
Carrier-Agnostic
End-To-End
Visibility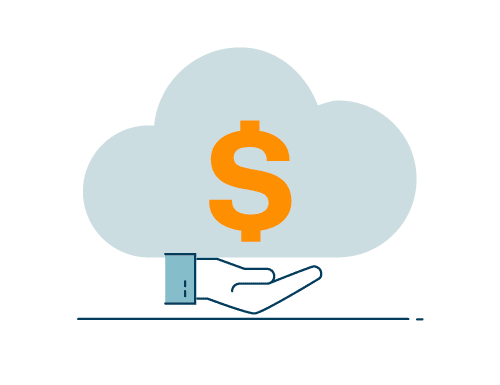 50-80% Savings in
Time and
Money
challenges
Which CUSTOMS CLEARANCE challenges are you working on?
SAVING TIME
With KlearNow.AI you can:
Monitor clearances & last mile deliveries
Receive data directly from US Customs
Search one system to find what you need
Track shipments from port of origin through to final destination across modes, carriers, and forwarders
Automated & faster customs clearance
Access digital information directly from PGA documents
View shipment information from your customs entry to ensure full compliance
Seamless drayage integration
Automate drayage
Obtain real-time updates via our Drayage app
Digital POD and other activities
Increasing profits
With KlearNow.AI you can:
Minimize fines & penalties
Control demurrage and last free day with built-in clocks
Assure accuracy of documents, duties, and taxes
Avoid noncompliance penalties with our AI and our expert's review
Save money with our "all-in" pricing including data ingestion, customs clearance, ancillary services, dashboard, and demurrage management tool
Track shipments for free
Receive shipment updates that you can trust
Improve your customs experience
Optimizing workflows
With KlearNow.AI you can:
Improve warehouse planning with last-mile visibility
Manage roadblocks in real time to keep shipments moving
Focus workforce on core responsibilities
Replace customer inquiries with automated updates
Lose email clutter
Avoid manual data entry errors & Information silos
Access, manage & maintain organized records
Store digital records in one place for audits
challenges
Which CUSTOMS CLEARANCE challenges are you working on?
Removing Manual and Paper-Based Processes
Traditional customs clearance processes often rely on manual and paper-based documentation, record-keeping, and communication. This can result in inefficiencies, increased processing time, and a higher likelihood of errors or lost paperwork.
A Lack of Visibility and Transparency
Importers may face challenges in gaining near real-time visibility and transparency into the status of their shipments, especially during the customs clearance process. Traditionaly a lack of robust tracking systems or timely updates, makes it difficult for importers to monitor and manage their goods effectively.
IMPROVING Communication and Responsiveness
Information trapped in silos, delays in response, restricted accessibility, and absence of proactive communication may impede the importer's capacity to promptly resolve pressing concerns or acquire timely updates.
Penalty Considerations
Importing goods requires a thorough understanding of import regulations, classification codes, valuation rules, and other compliance aspects. Errors in declarations may resulting fees and significant fines from local customs authorities.
better Value-Added Services
Traditional customs brokers have strong expertise in customs clearance services but may not provide additional supply chain services up and down stream.
Scalability and Flexibility
Importers may find it challenging to align their customs clearance processes with their ever-evolving import requirements, such expanding into new markets, nearshoring, and changes in sourcing patterns.
Stronger security and Data Protection
Importers may face concerns regarding the security and safeguarding of their sensitive import data when relying on traditional customs brokers. The utilization of outdated systems or inadequate data security measures can potentially subject importers to severe risks, including data breaches and unauthorized access to their confidential information.
increased Speed of information flow
The absence of complete data sets often leads importers making hasty decisions based off incomplete information. Gathering all the required data requires time and coordination to prevent further delays.
management of information stuck in emails
The dispersion of shipment information across multiple email chains and different email addresses may create a complex situation. Finding the specific information required to fulfill an urgent request is not a simple task.

KlearNow's Customs360 product is digital customs clearance for importers. We enable the KlearNow.AI customs broker network to deliver superior customs clearance service, plus real-time visibility to importers, exporters, and freight forwarders.  We have an experienced team of customs brokers in-house, as well as, within our customs broker partner network. This means we already have expertise in clearing your products.
KlearHub is a digital platform providing supply chain stakeholders with unparalleled visibility, transparency, and insights to manage their global customs clearance business. Manage and retain your shipment documents for local mandatory customs periods on a secure platform that provides search and audit trails with centralized document management.
---
Save 30-50% on customs clearance with one flat fee per transaction
Real-time tracking alerts to avoid demurrage and late charges
Cloud-based platform – no IT integration costs or set-up fees in our standard model
Gain efficiencies, time savings & real-time tracking alerts
Bring your own broker with no IT integration required
Consolidate all shipments & freight forwarders into one simple dashboard
Intelligent document management lets you access critical documents by shipment. No more file cabinets or searching emails to find what you need
Real-time communication with your digital customs brokers anytime, anywhere
Collaboration across partners
No integration hassles–copy us into an email to get started
AI/ML-driven platform reduces mistakes by identifying and extracting the right data from critical key documents 
Proactive data sharing provides visibility for parties to act if changes occur to make necessary revisions and file to customs 
Compliance-driven entries are aided by our AI/ML-powered ingestion patented engine
AI-driven platform eliminates mistakes by identifying and extracting the right data from critical key documents
Proactive data sharing means everyone is aware when anything changes
Pay per transaction with no hidden pricing and zero IT integration
One flat fee per transaction – includes ISF Filing and Customs Clearance (Cargo Release and 7501).
Increase team efficiency with the help of our platform
For importers wanting a digital customs clearance experience, this is the easiest way to get started
Purchase KlearHub online and our onboarding team will complete the setup. Get started within 24 hours.
Simplify your workflows with a trusted, secure platform
As an importer, you are facing significant challenges in the current global climate. Disruptions continue with higher shipping costs, longer lead times, and unfavorable exchange rates eating into your margins.
To survive and thrive, you need reliable ways to lower your costs, while improving your container visibility and ability to manage drayage. KlearNow offers solutions for digital customs clearance for importers that offer:
10x in productivity gain
10x increase in
customs process efficiency
8x in customer satisfaction
Achieved 8x increase in
real-time container visibility